Custom Research
We specialize in full-service custom research and consultancy for global healthcare. We use the full range of qualitative and quantitative techniques to undertake both ad hoc and tracking studies across a range of therapy areas and territories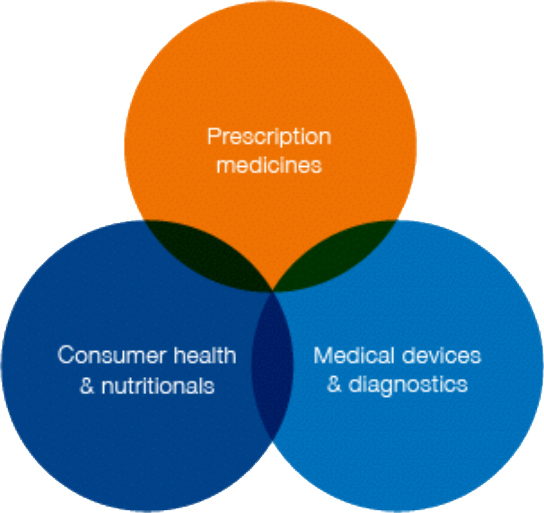 Prescription medicines
Within prescription medicines, we have therapeutic specialists and experience in a broad range of therapy areas from chronic illnesses to rare diseases.
Consumer health and nutritionals
We combine our knowledge of the pharmaceutical sector with our understanding of
patients and consumers to deliver integrated insights.
Medical devices and diagnostics
Our experience covers everything from insulin pens to large-scale surgical console systems. We use our knowledge of the unique market dynamics and regulatory nature of this sector to improve client understanding.
For a more detailed discussion on how we can help you, contact us on +91 886000 9879 or email us via our contact form