COLLABORATION
Collaboration is in our DNA – each of our consultants brings decades of experience working with teams as diverse as the field of biotechnology or medical device technology. Regardless of the scope of our engagement, our professionals strive to seamlessly integrate with your project teams, providing hands-on, proactive support and guidance every step of the way. We view ourselves as your success partner, not as an outside consultant.
---
Essentials for Execution and Success
Whether you're a small innovator working on your first product or a large, multi-national conglomerate working on your next blockbuster breakthrough therapy, you will have our dedicated team working to support your product. With gr-cis Consulting we will operate as a true extension of your team and integrate ourselves seamlessly into your existing product development processes and team dynamics.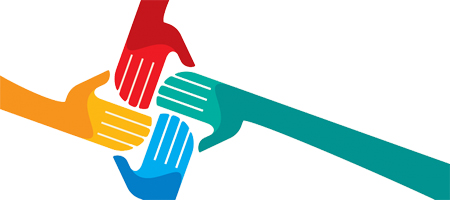 INTERNAL
Collaboration is a cornerstone of gr-cis – whether we're educating one another on the latest Agency thinking or discussing how to navigate a particularly challenging scientific situation, our team is constantly sharing insights and best practices in an effort to expand our knowledge base and provide the best guidance to our clients. Our collaborative environment is driven by both our intellectual curiosity and our shared goal of providing our clients with value-added solutions to their problems.