Our Team
We have a highly skilled team of over 11 consultants and support staff, all of whom are fully trained in their particular disciplines. As well as having experts who have worked for regulatory authorities, the team also includes specialists in many other areas.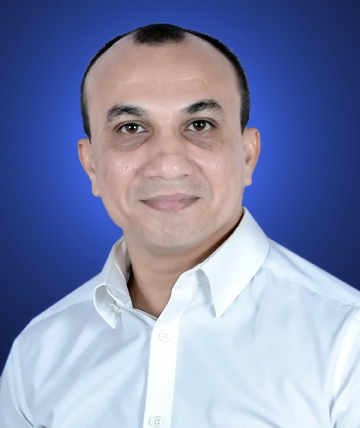 Tarun Pandotra
Founder
Tarun has a degree in Pharmacy and a Masters of Business Administration with specialization in International Marketing. He moved from his role as Sales and Marketing Manager into regulatory affairs in 2005, and later joined the contract research business. He was instrumental in successfully implementing projects for large global life sciences organizations like AstraZeneca, UCB, PPD and PRAHS, and many leading Indian Pharmaceutical companies including Dr. Reddy's Lab and Zenotech. He has been able to use his 19+ years' experience in the pharmaceutical and CRO industry to support clients with their requirements. He is a member of Indian Society of Clinical Research and Pharmacy Council of India.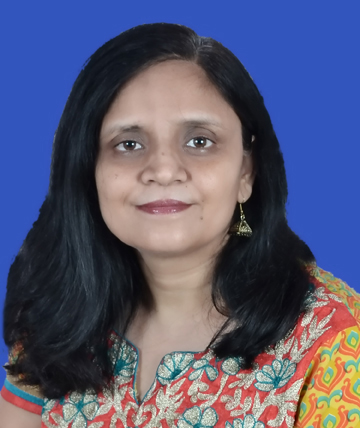 Anupama Pandotra
Director
Anupama has been a key figure in the development of Global Regulatory and Consumer Insights for the past four years. With over 15 years in market research, nearly all of which has been in market research, Anupama is a senior leader who combines her comprehensive market knowledge with strategic acumen. This expertise has benefited a significant number of clients across the full industry spectrum, ensuring that they receive detailed marketing strategies that cover all critical and advantageous elements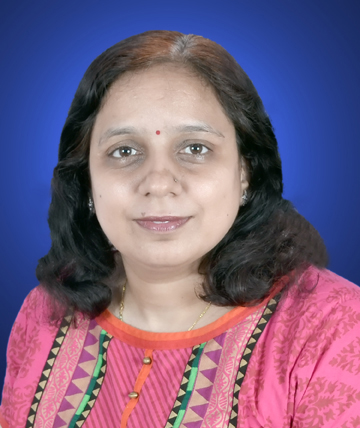 Meenakshi Sharma
Finance Director
Meenakshi is a financial director with over 12 years' experience, seven of which has been in the healthcare industry. Alongside her financial expertise which spans companies across the Pan-Asia. Meenakshi is also responsible for ensuring that the highest standards of customer service that are attained by the consulting team are also reflected in the company's finance and administration teams. This mix of relationship management coupled with shrewd financial planning supports the gr-cis team to provide a consistently high quality service for clients.