Vanessa Research, Inc. (VRI), an emerging healthcare and biotech company, attended its first meeting with the European Medicines Agency in October and will now start its Phase 2 clinical trials in the first quarter of 2018 for the rare disease Microvillus Inclusion Disease (MVID).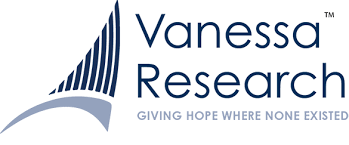 Beginning clinical trials is a tremendous accomplishment. It not only signifies the confidence in our work but it also validates that our team is on the right track in creating a treatment for MVID," said Dr. Ludmila Kvochina, Director of Research Laboratory.
About the Clinical Trial
The primary objective of the Phase 2 clinical trials is to test the clinical activity and efficacy of Shylicine™ for the treatment of diarrhea in MVID. In addition, VRI expects to verify the reduction in patient dependency on TPN and register changes in intestinal morphology. The trial is anticipated to last 8 weeks.
Vanessa Research starts Phase 2 clinical trials in early 2018 for Shylicine™